Rapper DMX has separated from his wife just two weeks after his release from prison, according to reports.

The hip-hop star, real name Earl Simmons, has endured numerous brushes with the law in recent years and spent four months in jail for violating his probation stemming from a previous drug conviction. He walked free on July 6th. DMX's partner, Tashera Simmons, who wed the rapper in 1999, has stood by her husband throughout his troubles, but has now called time on their relationship, according to Allhiphop.com.

Tashera is said to have confirmed the separation to the website and announced plans for a new reality TV series, which will show her rebuilding her life with the couple's four children following the split. She says the TV show will explore how the family has coped "with a husband and a father that has let them down over and over again."

The family was previously featured on hit reality series, DMX: Soul of A Man, while Tashera is also writing a book about her life with the star.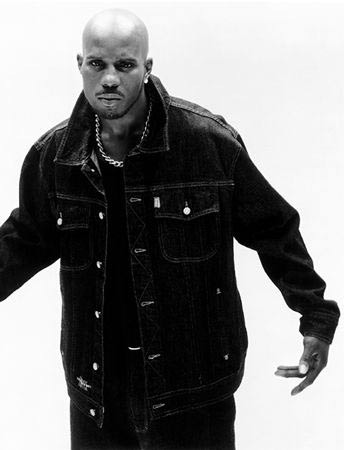 Click Here For More DMX Pictures