DMX May Be Released Early From Prison

Incarcerated rapper DMX will walk free from prison in July if he continues to stay out of trouble as he serves time for a probation violation.
 
The hip-hop star, real name Earl Simmons, was arrested at an Arizona club in November after slipping up in his sobriety battle by using cocaine and consuming alcohol during a gig. He was also accused of driving on a suspended licence and failing to check in with his probation officer.
 
He pleaded guilty to the felony charge and was sentenced to a year behind bars at Arizona's Yuma Prison in December.
 
But DMX could be a free man this summer if he keeps up his good behaviour, according to Freeda Harris, spokeswoman for Arizona State's Department of Corrections.
 
Harris tells XXLMag.com the rapper is likely to regain his freedom on July 1, although he will remain under supervision until August 12.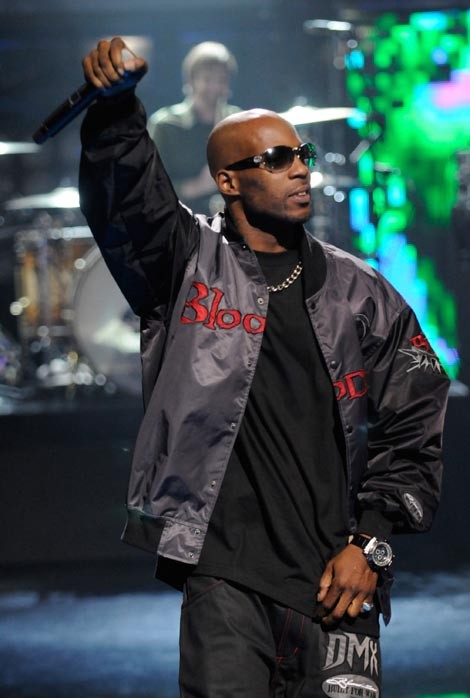 • DMX Admitted To Prison Mental Health Unit
• DMX Sentenced To One Year In Prison
• DMX Denied Bail Again
• DMX Denied Bail