DJ Pauly D Teams Up With ASPCA To Help Hurricane Sandy Animals (Video)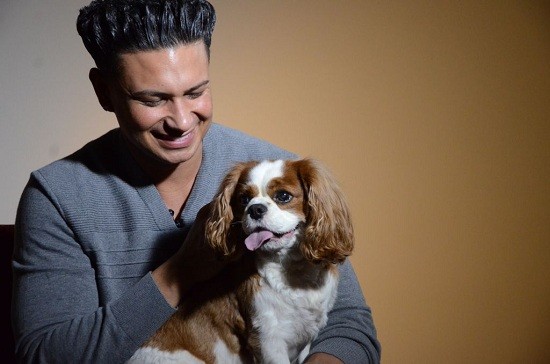 In the wake of hurricane Sandy. thousands of animals have been displaced. The ASPCA (American Society for the Prevention of Cruelty to Animals®) has been rescuing and reuniting animals with their families, distributing critical supplies and providing veterinary care to animals impacted by the storm and DJ Pauly D has teamed up with them to help.
"I am thrilled to be working with the ASPCA," says Pauly. "I have loved animals my entire life, so it's nice to be a voice for those who can't speak for themselves. So many lives have been devastated by this storm, including those of pets, and it's comforting to know that people have a place to take their animals for temporary shelter until they can get back on their feet."
Pauly sat down with the ASPCA and some furry friends (Ruby & Fred) last week to record a PSA asking for support. Check it out below and don't forget to do your part!