DJ Pauly D Seeking Custody Of Five-Month-Old Love Child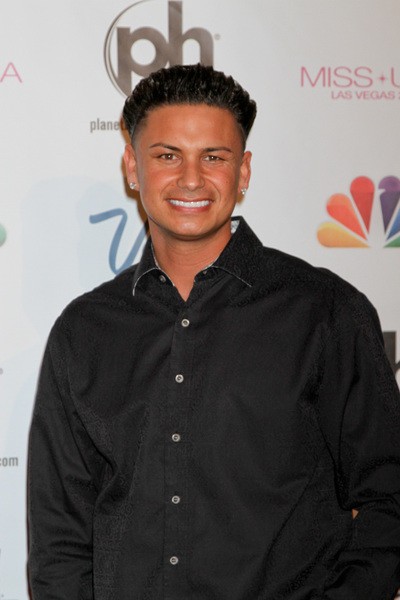 Former Jersey Shore star Pauly D is involved in a nasty custody battle with the mother of his baby daughter.

Pauly D, real name Paul Delvecchio, revealed earlier this week that he's the father of a lovechild with former Hooters waitress Amanda Markert, who he met in Las Vegas last year.

Delvecchio, who told TMZ.com that he's "excited to embark on this new part" of his life, is now is seeking custody of five-month-old daughter Amabella.

The DJ, 32, claims that Markert, 25, is unfit to care for the child, as her line of work includes jobs as a VIP hostess and a Hooters waitress. Markert also posted an image of the baby surrounded by hundred-dollar bills, leading Delvecchio to believe she's planning on using the child to get money from him.

Both Delvecchio and Markert have filed papers with a New Jersey court, he's seeking custody while she wants child support, according to TMZ.com.