DJ Khaled Cancels Concert After Tour Bus Explodes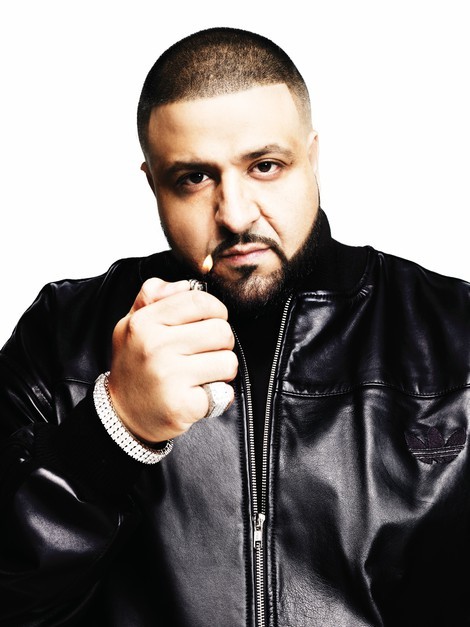 Hip-hop star DJ Khaled had a lucky escape on Friday night after his tour bus exploded en route to a show in Florida.

The producer and hit-maker was due to perform at the 2012 Grad Bash in Orlando, but he had to pull out at the last minute after his vehicle caught fire on a highway.

The We Takin' Over hit-maker and his crew managed to escape the blaze unscathed - and he's relieved everyone is safe.

Uploading an image of the fiery blaze on Twitter.com, he writes, "I'm sry (sorry) I couldn't make it 2 grad bash it was out (of) my control my tour bus caught on fire & blew up! The gd (good) thing me & my team is ok (sic)!"

The 36-year-old star purchased the vehicle in late 2010 after growing tired of shelling out cash to rent a set of wheels each time he hit the road.