Dita Von Teese Sues Landlord For 'Beware Of Jews' Comment

Burlesque babe Dita Von Teese is suing a former landlord for his anti-Semitic comments leveled at her managers.
 
Von Teese was appalled when the property boss fired off a letter warning the dancer to "beware Jews" after she instructed her Jewish business partners to approach the landlord when he failed to pay back a $5,000 deposit.
 
In a lawsuit filed on Monday in Los Angeles County Superior Court, obtained by TMZ.com, Von Teese claims she gave her former landlord plenty of notice she'd be moving out and requested the return of the cash deposit.
 
Von Teese then asked her managers to intervene when the security deposit failed to materialize.
 
According to the suit, that's when the landlord turned nasty, telling Von Teese to "beware of Jews," adding, "In your business no one can do anything without them... Jews they have shucks (sic) the whole world dry and still more to come."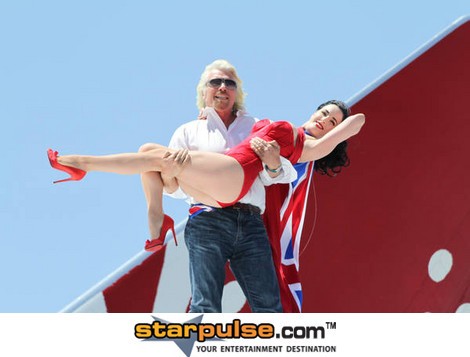 Click for more great Dita Von Teese pictures: