Dita Von Teese: 'I Don't Want To Smell Like Anyone Else'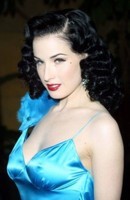 Dita Von Teese is refusing to give up on her dream of launching a fragrance line after she was rejected by a major perfume company over fears she isn't famous enough to carry a cosmetics brand.

The burlesque beauty is desperate to launch her own scent, but she's struggling to find a company to back her because she isn't as well known as other celebrities.

Von Teese is now hoping to set up talks with a number of smaller firms in the hope that someone will want to invest in her idea.

She tells WWD.com, "What I really want to do is make my own fragrance. I don't want to smell like anyone else. I have to talk to the smaller companies, because the bigger ones, like Coty, are like 'Well, not everyone knows your name, like the Kardashians or Victoria Beckham.'"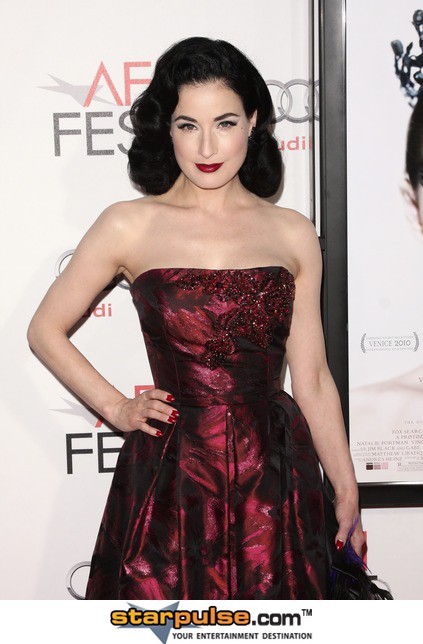 Click Here For More Dita Von Teese Pictures