Disney Releases Two New Trailers For 'Muppets Most Wanted'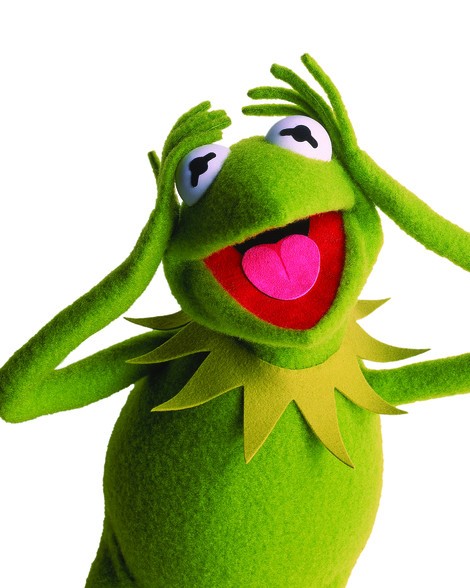 Disney released two brand new full-length trailers for next Spring's "Muppets Most Wanted" on Wednesday, revealing that the whole Muppet gang will be hitting the road for a world tour -- but ultimately finding themselves at the center of an international crime investigation.

It all starts when an international criminal named Constantine, who bears a very striking resemblance Kermit the Frog, sets up the Muppet leader and takes his place while Kermit is thrown into a German prison for Constantine's crimes.

Disney gave us all a quick tease of the upcoming sequel to 2011's The Muppets back in August, showing little more than a few quick glimpses at the the new cast of celebs, which features Ricky Gervais, Ty Burrell and Tina Fey.

"Muppets Most Wanted" hits theaters March 21, 2014. Check out the UK and US trailers below...