Disney Planning A New 'Star Wars' Film Every Year Through 2020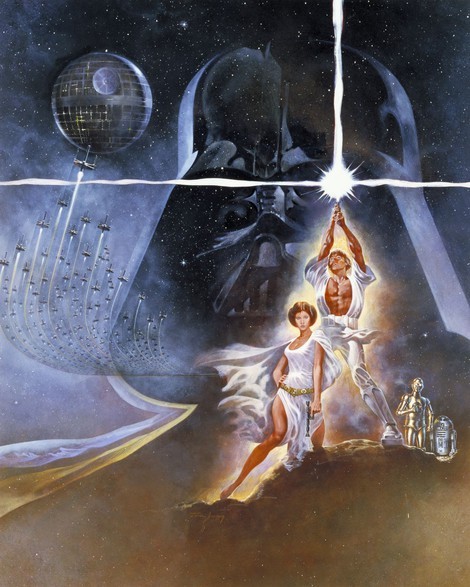 The Walt Disney Company gave some new insights on the future of the Star Wars movie franchise, which it acquired along with its purchase of Lucasfilm back in October, revealing that it plans to release a new film in the series every year after 2015, when much-hyped sequel Star Wars: Episode VII is set to hit theaters.

On Wednesday, Disney chairman Alan Horn told theater owners at CinemaCon in Las Vegas that in between each of the films planned in the upcoming third Star Wars trilogy the company will release the stand-alone films it has planned, which are character based, much like how "X-Men Origins: Wolverine" focused on one character's story instead of the group as a whole (rumor has it the first one will focus on Yoda).

Horn said that in between the next three episodes "we expect to have pictures derived from that universe." Episode VIII and IX are due in 2017 and 2019, respectively; and with plans to release films through 2020, that means six new Star Wars films are on the horizon.

Horn also said that "Episode VII" is still on track for a 2015 release, despite director J.J. Abrams currently being tied-up with the upcoming release of Star Trek Into Darkness.

No details on "Episode VII" have been release yet, other than Harrison Ford, Carrie Fisher and Mark Hamill being close to signing on to reprise their roles from the first trilogy; however, with Star Wars Day (May 4) coming up and this summer's annual Comic Con in San Diego, it's a good bet we'll have lots more details soon.