Disney & Jerry Bruckheimer Ending 20-Year Partnership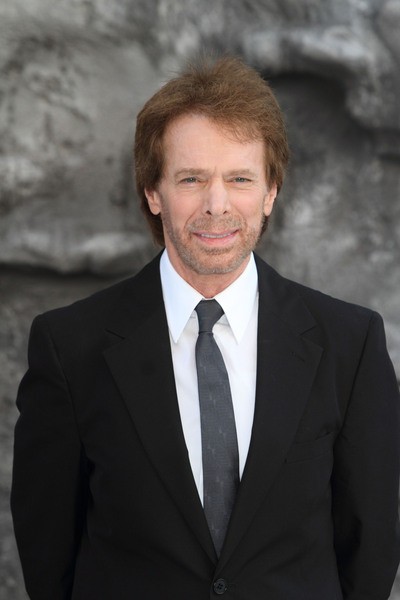 After a 20-year partnership, Walt Disney and Jerry Bruckheimer are splitting up. Disney executives issued a statement saying the company and the producer have decided not to renew their current deal, which ends in 2014.
Bruckheimer commented, "I am very appreciative of the wonderful collaboration and support I have had at The Walt Disney Company for over 20 years."
Disney and Bruckheimer created 27 films together over more than two decades.
Despite the split, they will continue to work on projects they developed together, including the fifth "Pirates of The Caribbean" film and another "National Treasure" movie.
Bruckheimer wants to produce more mature films, while Disney will continue to focus on brands including Pixar animation, the Marvel superhero franchise, Lucasfilm and Disney, according to the statement.
The partnership began in the 1990s.