Disney Infinity to Launch This Summer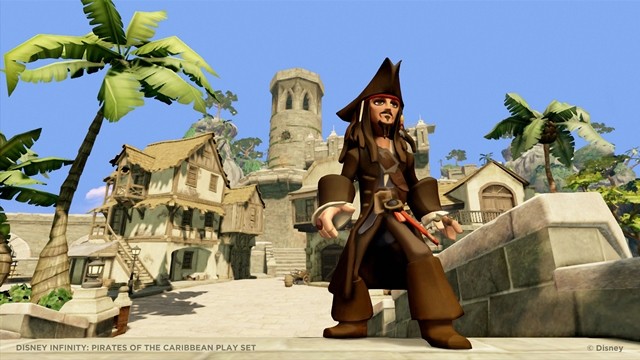 Activision's massive hit Skylanders has some competition coming as earlier this month, Disney Interactive unveiled Disney Infinity, a new game platform that allows gamers to purchase collectible character figures from various Disney and Pixar films in the real world, to use in a virtual game world.
In the game, players will solve puzzles and battle enemies all across Disney iconic locations. From their "Toy Box," they'll be able to choose their characters and customize their world with vehicles, accessories and more.
The Disney Infinity Platform includes:
- An initial line of 40 collective interactive pieces
- Seventeen character figures
- The Infinity base which is plugged into the console and helps unlock play experiences
- Interactive power discs that can be placed on the Infinity base to power up characters and the "Toy Box"
The three initial movies that will provide characters for use in Disney Infinity include Monsters University, Pirates of the Caribbean and The Incredibles—Sulley, Jack Sparrow and others will serve as the initial characters available for play.
Disney Infinity will launch in June across all consoles, as well as have a phased roll out across mobile and online devices throughout 2013.
To learn more, visit www.disney.com/Infinity.