Disney Debuts iTunes Only Digital Movie Service App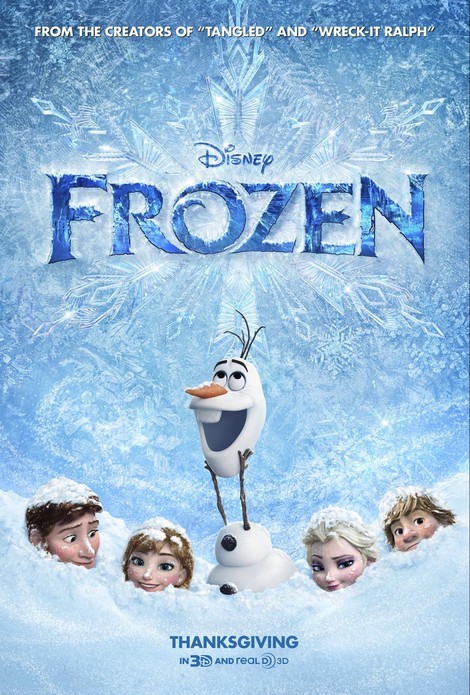 Disney fans will now be able to access all of their favorite movies from the studio anywhere they go via a new app called Disney Movies Anywhere. The ones who have Apple devices or like sitting in front of their PCs to watch movies, that is.

The app, which only works with iPods, iPads, Apple TV and Windows PCs running Windows Vista or higher, gives users the ability to watch Disney, Pixar and Marvel Studios' 400+ movies on the go.

Beginning with last fall's animated hit Frozen, which was released digitally to coincide with the launch of the service on Tuesday (the film hits DVD & Blu-ray March 18), the new app also integrates the digital copies included with most DVD & Blu-ray releases, storing them in the cloud.
Folks who have purchased DVDs and/or Blu-rays that come with a digital copy code can now store those films in their own library in the cloud and watch them at their leisure. The rest are available for purchase or rental. Unless they have Android or Windows-based tablets, of course.
Users who link their iTunes account with the app will get a digital copy of "The Incredibles" just for signing up. If you can get it to link with iTunes correctly (I tried twice and couldn't get it to work).
The app launch also coincides with the release of "Thor: The Dark World" on Blu-ray and DVD.