Disney And Marvel To Bring 'Daredevil' Series To Netflix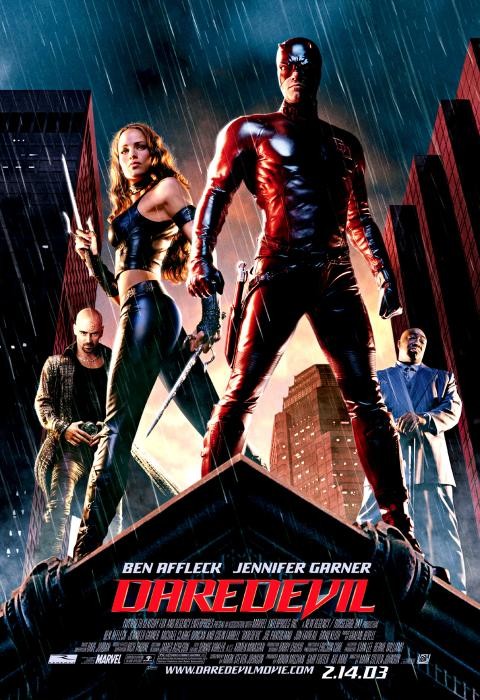 Disney and Netflix announced a new deal on Thursday that will bring four new series featuring Marvel superheroes, inlcuding Daredevil, to the streaming video service.

The live-action adventures of Daredevil, Jessica Jones, Iron Fist and Luke Cage will be told through four new 13-episode shows beginning in 2015. The shows will all lead into special miniseries "The Defenders," which will feature all four heroes that hail from Hell's Kitchen, New York.

"This deal is unparalleled in its scope and size, and reinforces our commitment to deliver Marvel's brand, content and characters across all platforms of storytelling," said President of Marvel Entertainment Alan Fine. "Netflix offers an incredible platform for the kind of rich storytelling that is Marvel's specialty. This serialized epic expands the narrative possibilities of on-demand television and gives fans the flexibility to immerse themselves how and when they want in what's sure to be a thrilling and engaging adventure."

Netflix Chief Content Officer Ted Sarandos added that popularity of Marvel's movies, such as "Iron Man" and "The Avengers," on the streaming service help make it a "known and loved brand."

The deal won't be Disney/Marvel's first foray into television, earlier this fall "Marvel's Agents of S.H.I.E.L.D." premiered on ABC.