DISH Announces Hopper with Sling DVR and Hopper Transfers Feature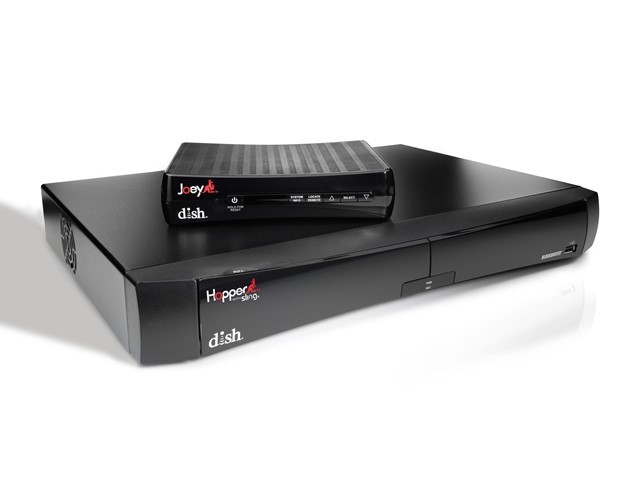 DISH made a number of announcements at CES last week to continue to refine their whole-home HD DVR system.
First, they announced the Hopper with Sling DVR system. With the new DVR, consumers can now watch live and recorded TV anywhere on Internet-connected tablets and smartphones at no additional charge.
In addition, with the Hopper Transfers feature, you can move recorded TV shows to an iPad for viewing without an Internet connection.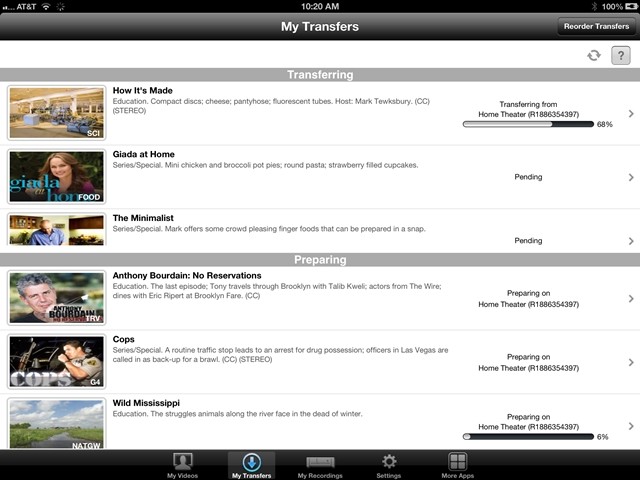 Going forward, Sling technology will be built into each new Hopper device. The new Hopper device will be available later this month.
Unfortunately for Dish, the new device was disqualified from CNET's Best of CES awards program last week because CNET's parent company, CBS Corp., is in litigation with DISH.
Said DISH CEO and President Joe Clayton, "We are saddened that CNET's staff is being denied its editorial independence because of CBS' heavy-handed tactics. This action has nothing to do with the merits of our new product. Hopper with Sling is all about consumer choice and control over the TV experience. That CBS, which owns CNET.com, would censor that message is insulting to consumers. DISH is not afraid to stand up for consumer rights and we think that Hopper with Sling will do well, despite the network's questionable actions. We have had a long, productive relationship with CNET's editorial staff and we look forward to continuing that relationship. We welcome their unbiased evaluation and commentary of our products and services."