Discovery Channel Fires Bear Grylls Over Contract Dispute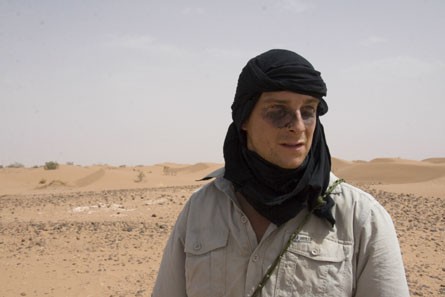 Bear Grylls is leaving Discovery Channel after six years on the air. According to an exclusive story by The Hollywood Reporter, Grylls and Discovery could not agree on appearances in two other unnamed projects.
Grylls' show, Man vs. Wild, premiered in 2006 and has been a hit ever since. Celebrity cameos included Jake Gyllenhaal, Will Ferrell and Ben Stiller. Grylls' online fandom grew when he began to eat and drink from natural sources - the most extreme being liquid squeezed from elephant dung and infamously drinking his own urine.
The show also created a debate on the new "survival reality" genre when it was revealed that Grylls always had a full crew with him, some shots were staged, and Bear was allowed to sleep in motels while the show claimed he was sleeping outside in extreme conditions.