Director Tony Scott Cremated; Cause Of Death Not Released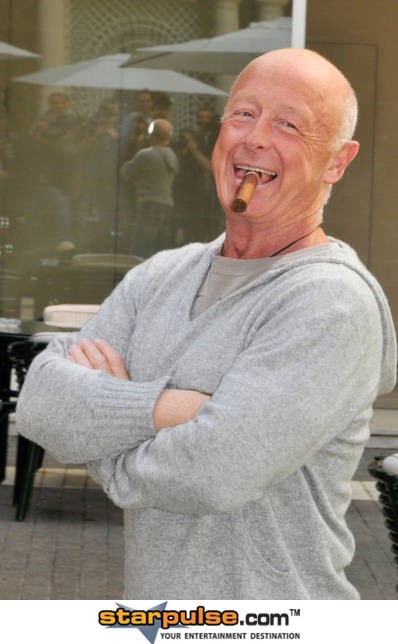 "Top Gun" director Tony Scott has been cremated, and his remains will be kept by his widow Donna Wilson.
The moviemaker died after jumping from the Vincent Thomas Bridge in Los Angeles on August 19 and was remembered by family and friends at a private funeral service last week.
The 68-year-old's death certificate was released on Monday. According to the Associated Press, Scott's official cause of death was not listed because an investigation into the tragedy is ongoing. Initial reports suggested he had inoperable brain cancer, but a family spokesman denied the claims.
Scott, who is the brother of fellow director Ridley Scott, is famous for his hit action movies, including "Beverly Hills Cop II" and "Enemy of the State."