Director Lee Daniels Pleads With Studio Not To Re-Title 'The Butler'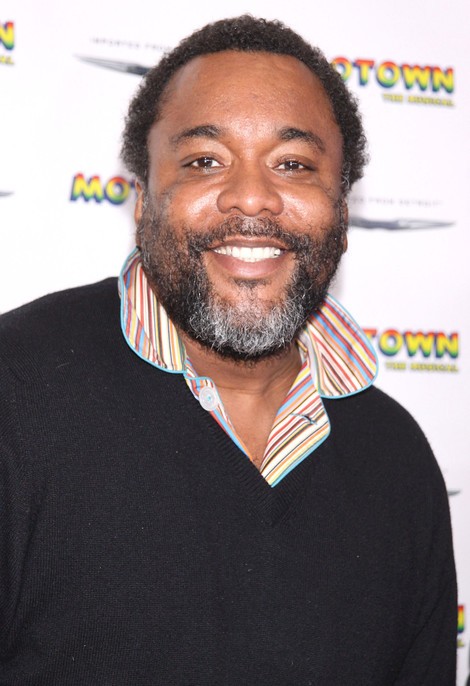 Lee Daniels has penned a poignant letter to studio executives urging them to let him keep the title of his upcoming movie The Butler.

The Weinstein Company's White House drama, starring Forest Whitaker as real life butler Eugene Allen, is facing a name change after executives at rival movie studio Warner Bros. bosses launched a legal challenge over the title.

Warner Bros. bosses claim they own the rights to the title because they have a 1916 comedy of the same name in their back catalogue, and the battle has been raging just weeks before the film is due to open next month.

Now, Daniels has attempted to settle the dispute by writing a letter to Warner Bros. CEO Kevin Tsujihara, offering him a private screening of the film and urging him to drop the challenge.

In the message, Daniels insists he feels "heartbroken" and hopes the legal argument can be resolved without changing the name of his movie.

The 53 year-old director writes, "I have spent the last four years of my life working on the film, The Butler, and it is the proudest moment of my professional career. I am heartbroken as I write this letter to you...

"I am so proud of this movie. Every member of our cast worked for almost nothing so that this story could be told with only our very small budget. If we were to change the title a mere six weeks before we open, it would most certainly hurt the film by limiting the number of people who would ultimately see this important story."

"This movie is not a blockbuster, nor did we intend it to be. We just wanted to tell the dark and beautiful story of our nation's racial history, where we came from, and how far we have come."