Director Gavin O'Connor Called In To Rescue 'Jane Got A Gun'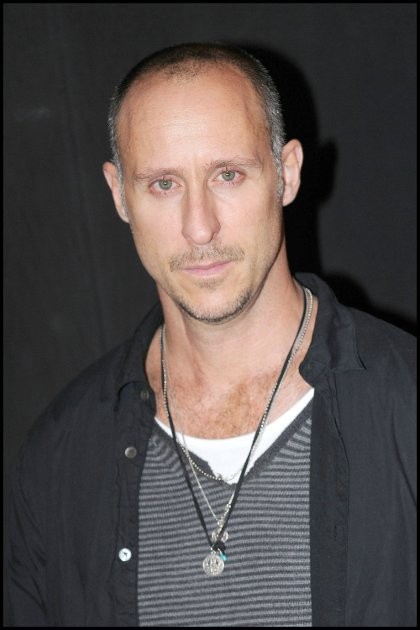 Warrior filmmaker Gavin O'Connor has reportedly signed on to helm Natalie Portman's new western Jane Got A Gun after Lynne Ramsay abruptly dropped out of the project on the first day of production.

The cast and crew of the film were shocked on Monday when Ramsay failed to show up to the shoot in Santa Fe, New Mexico, leaving producers scrambling to find a last-minute replacement.

Now, O'Connor has been called in to rescue the movie, about a woman forced to defend her farm when her outlaw husband is injured in a shoot-out. Filming is due to recommence on Thursday, according to Deadline.com.

Scott Steindorff, who is financing the film through his Scott Pictures company, reveals he is considering taking legal action against Ramsay.
He says, "My focus is on making this movie, but I will protect all my rights. This comes down to an irresponsible act by one person."

Ramsay has yet to speak out about her reasons for apparently abandoning the project.