Director Frank Miller Sued By Former Employee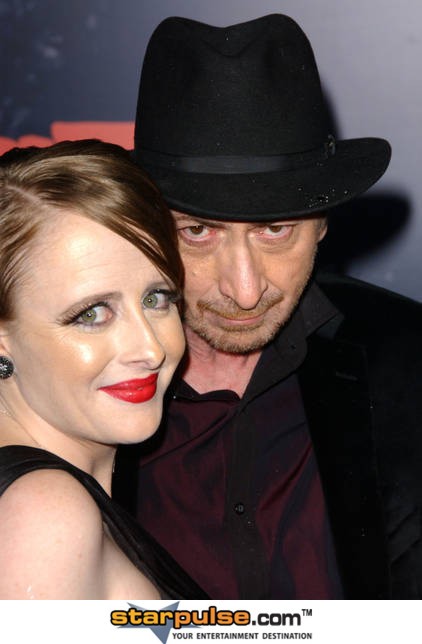 Sin City creator Frank Miller is facing legal action from a former employee who alleges she suffered a campaign of abuse at the hands of his actress girlfriend.

Joanna Gallardo-Mills, 41, has filed a lawsuit at Manhattan Supreme Court in New York accusing Miller's girlfriend, Kimberly Cox, of mistreating her, and she claims she was let go from her role as Miller's executive coordinator when she spoke out.

In the legal papers, Gallardo-Mills alleges Cox threw a phone and chair at her, and "smeared human feces" in her work area, while she also alleges her printer was destroyed with "a hammer" and used underwear was left by her desk, according to the New York Post.

Gallardo-Mills' lawyer, Matthew Blit, says, "Nobody should have to work under those conditions," but Cox says of the legal action, "We didn't know this was going forward because she was offered a very heavy settlement and declined."

Gallardo-Mills is suing the Comic book mogul and Cox for discrimination and "mental anguish," seeking unspecified damages.