Director F. Gary Gray Launches Casting Call To Find His N.W.A. Cast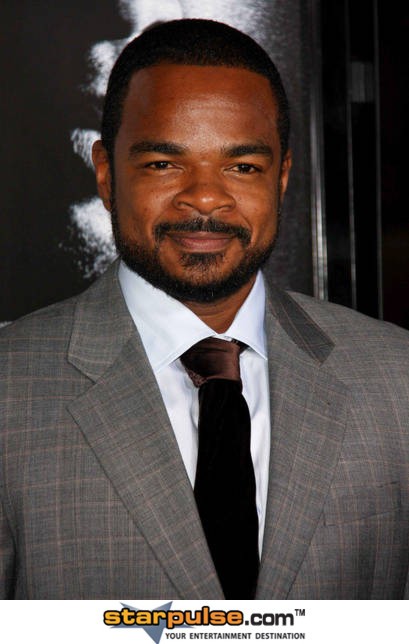 Moviemaker F. Gary Gray has begun his casting search for a new biopic about groundbreaking gangsta rap group N.W.A. - and he is inviting all hip-hops fans and wannabe actors to compete for the leading roles.

Announcing an open casting call via Twitter.com, the director of The Italian Job is on the look out for a young Ice Cube, Dr. Dre, Eazy-E and MC Ren.

Gray wants anyone between the ages of 18 and 25, who bears a resemblance to the rap icons, to consider trying out for the film and he is asking hopefuls to send video auditions to him.

The tweet suggests Gray has moved on from the idea of casting Cube and Eazy-E's sons as their famous fathers in the biopic.