Director Eli Roth Shares Details Of Recent Octopus Bite & 2009 Sea Urchin 'Attack'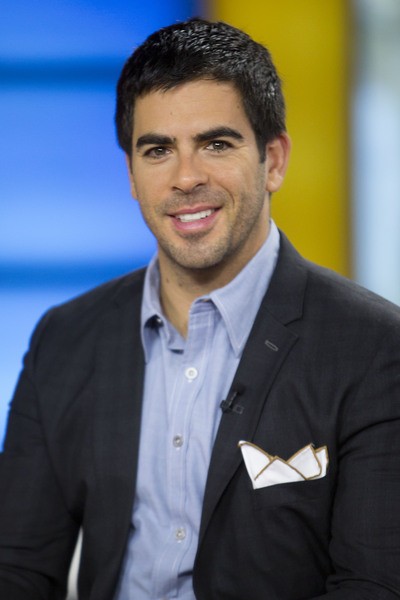 Actor/director Eli Roth doesn't have a very good track record with sea creatures.

The Inglourious Basterds star was bitten on the pinky finger by an octopus while on vacation in Hawaii last week, an incident he recalled during a visit to the Tonight Show with Jay Leno on Thursday night.

Roth says he was scooter snorkeling with his girlfriend and when their guide pointed out the cephalopod he thought it was harmless. And protecting treasure.

"Our guide was like, 'Look! There's an octopus!' So I look and there was a beautiful, baby octopus," he explained. "So, naturally when I see an octopus I assume it's protecting sunken treasure and I reached out to touch it and the bastard bit me! ...And it started shooting this crazy ink.

"I looked and then I realized I was like Spider-Man and I was actually squirting ink back at the octopus, and then the scuba guide's like, 'That's not ink, that's blood, now we need to go because the sharks are coming,' so we had to get out."

The star, who was still sporting a band-aid on his ailing fingertip, also discussed his 2009 encounter with sea urchins during a trip to Mexico.

Leno shared a photo of Roth's foot from after the urchin "attack," revealing lots of little cuts where the spines stuck into him.

Check it out...