Director Edgar Wright Exits 'Ant-Man' Over Creative Differences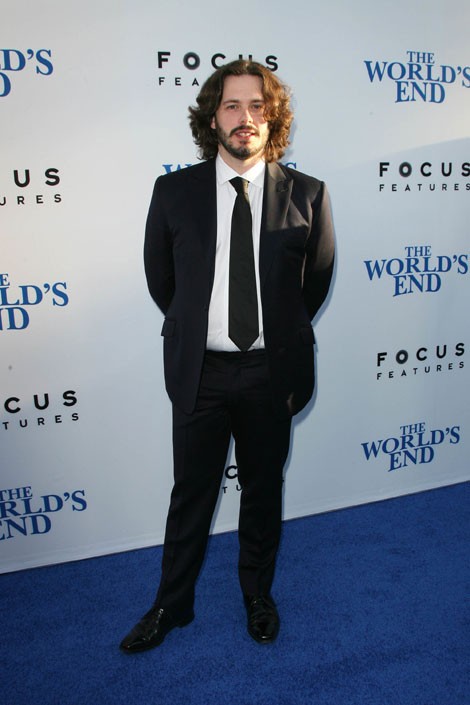 Creative differences have forced British director Edgar Wright to exit Marvel Studios' "Ant-Man."
On Friday, film executives and Wright issued a joint statement annoucing their decision to part ways. It reads: "Marvel and Edgar Wright jointly announced today that the studio and director have parted ways on Ant-Man due to differences in their vision of the film. The decision to move on is amicable and does not impact the release date on July 17, 2015. A new director will be announced shortly."
Wright, who has directed films including "Scott Pilgrim Vs. The World" and "The World's End," has been working on the film since 2006 and co-wrote the screenplay with Joe Cornish. He previously stated that, as a lifelong comic book fan, he intended to make a film that was focused more on action than comedy.

"Ant-Man" stars Paul Rudd, Michael Douglas, Michael Pena and Evangeline Lilly.
The movie centers on Doctor Hank Pym (Rudd), a biochemist who discovers a rare group of subatomic particles in which he turns into a size-altering formula.