Director: Cory Monteith Pushed To Land Final Film Role As A Drug Addict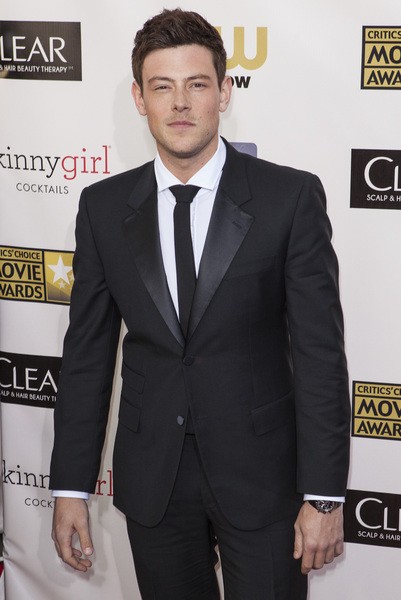 The final film role of Glee star Cory Monteith, who passed away Saturday morning in his Vancouver hotel room, was one that was close to his heart.

The actor, who has battled substance abuse issues in the past and recently spent a month in rehab for a relapse, plays a drug-addicted hustler in his last film, "McCanick."

The film's director, Josh Waller, opened up about Monteith's performance in the wake of the actor's tragic death over the weekend. He says that despite Monteith going through what he calls a "rough time" while filming the movie last September, when the two met up recently for a screening of the film, the actor was "feeling better" about himself.

"He had expressed that he was kind of going through a rough time, but that he was feeling better about it, and then when I saw him at the screening he wrote me a really sweet email," Waller told ET Canada.

The director revealed that Monteith really wanted the project and pushed for the role because he identified with the character.

"He was like, 'I can do this character, I know this character, I was this character, I have lived elements of this,'" Waller says. "He said, 'I was a troubled youth.' He was so charismatic and passionate about the material it was just a combination of everything that made me think this guy was going to do it."

Monteith's body was found in his hotel room on Saturday after he failed to check out from the Fairmont Pacific Rim Hotel. He had reportedly gone out with some friends the night before and returned alone, according to the hotel's security camera footage.

"It's horrible, but I haven't really processed it yet," Waller adds.