Director Baz Luhrmann Opens Up About His Depression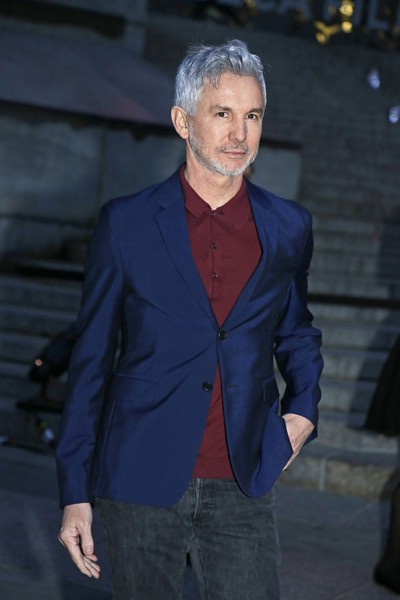 In a new interview, director Baz Luhrmann opens up about enduring crippling bouts of depression. The filmmaker reveals he doesn't get depressed very often, but when he does it's an intensely dark period of time.
He told The Hollywood Reporter: "(I suffer bouts) very rarely, but when I do, it's totally real. It's been a half-dozen times, and it's deep."
Some of his darkest periods were when his film "Alexander The Great" was shelved in the mid-2000s and when his 2008 movie "Australia" was critically lambasted. He said he had "a difficult time" after the release of the Nicole Kidman and Hugh Jackman epic.
Despite the setbacks, Luhrmann was very determined to make his upcoming film, "The Great Gatsby," a great success. "I knew when I went out (to work) again, I would see anyone and do anything to make sure Gatsby stayed alive," he added.
Based on the book, "The Great Gatsby" centers on a writer who is drawn into the captivating world of the super rich and their illusions, loves and deceits. Leonardo DiCaprio, Tobey Maguire and Carey Mulligan star. It hits theaters May 10.
Luhrann has also directed "William Shakespeare's Romeo and Juliet" and "Moulin Rouge!"