Dior Cuts Jourdan Dunn From Fashion Show Over Big Breasts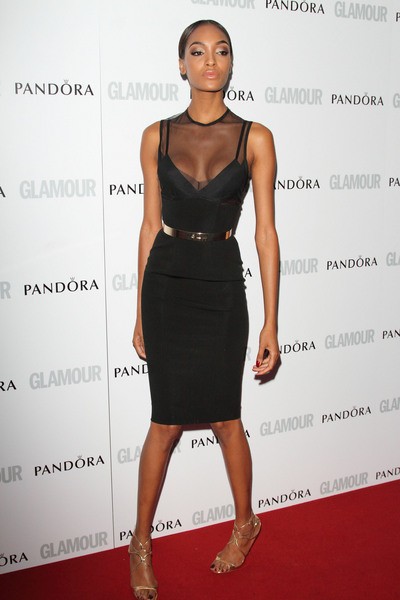 Most runway models are super thin without curves. But British model Jourdan Dunn is apparently too shapely for some designers.
Dunn was scheduled to model for Christian Dior's haute couture showcase in Paris, France, on Monday but was cut at the last minute because she was too busty. The Dior collection featured models baring their small chests in sheer dresses and tops.
The model tweeted: "Ahahahahahaha I just for (sic) cancelled from Dior because of my boobs! I (love) fashion."
 
She added, "I'm normally told I'm cancelled because I'm 'coloured' so being cancelled because off my boobs is a minor."
Dunn, 22, has modeled for designers including Chanel and Marc Jacobs. She has also been featured in the annual Victoria's Secret fashion show. In 2008, she was the first black model to walk a Prada runway in over 10 years.