Dina Lohan Trying To Shut Down Bogus Twitter Page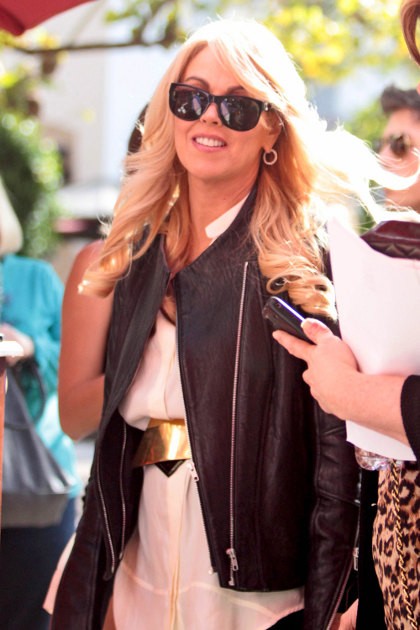 Lindsay Lohan's mother Dina is desperately trying to have a crude Twitter.com account set up in the name of the actress' teenage brother shut down after exposing it as a fake.

The Mean Girls star's 16-year-old sibling Dakota, aka Cody, appeared to be making rude and obscene comments about his famous sister and his family on the site, with one post addressed to Lindsay in December, stating, "Miss you, sis. I'm masturbating to your Playboy spread right now."

Dina Lohan insists the youngest of her four kids doesn't even use Twitter and she is determined to have to the page pulled down.

She tells the National Enquirer, "I already had one of my people message that account, saying that my son Cody is not on Twitter!"

Lindsay's racy Marilyn Monroe-inspired pictorial featured in the January/February 2012 edition of Playboy magazine.