Dina Lohan Pleads Not Guilty To DWI Charges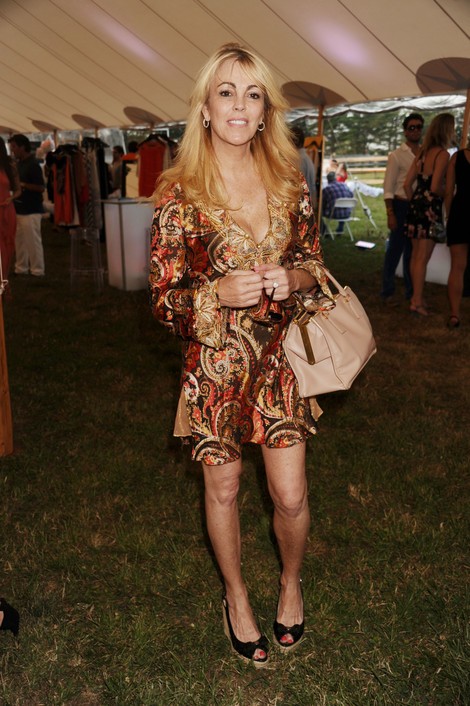 On Tuesday, Lindsay Lohan's mother Dina pled not guilty to drink driving charges stemming from an arrest earlier this month.
On Sept. 12, Dina was pulled over in her native Long Island, New York, for speeding. She appeared intoxicated, and police arrested her after a blood alcohol level test registered at .20 - more than twice the legal limit.
She was released from jail after she was charged with two counts of driving while intoxicated (DWI) and one count of speeding.
Dina's license was suspended in court on Tuesday, and she is due back in October.
It's been a tough few months for Dina. Her house is reportedly facing foreclosure. According to the Long Island Press, she has mortgage debts on her $1.3 million Long Island home, and bankers have filed a lawsuit against her.
Her daughter Lindsay completed a court-ordered 90-day stint in rehab in July. Her father Michael told Life & Style magazine in August: "I don't think she should have taken any of the blame for what happened to her. It's my fault and (ex-wife) Dina's fault. We put her in the middle of the divorce. Now it's up to me and Dina to make this better."