Dina Lohan Pleads Guilty In DWI Case, Will Serve 100 Hours Of Community Service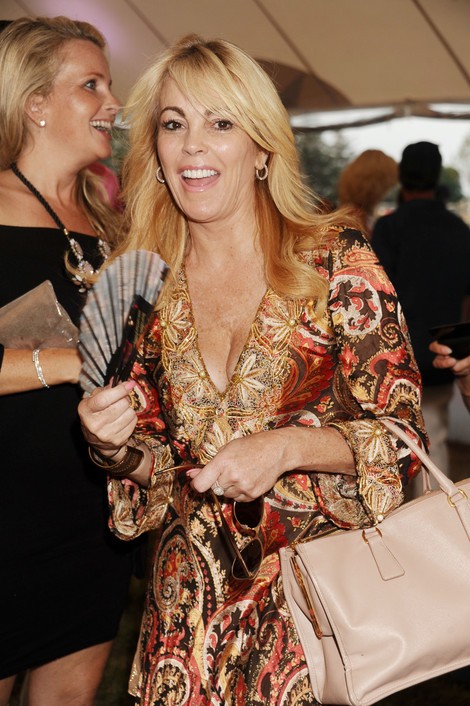 Lindsay Lohan's mom Dina has agreed to plead guilty over her DWI arrest last September.

Lohan will serve 100 hours of community service, lose her license and have an interlock device installed in her car. She'll also have to attend a mandatory classes on drinking and driving, attend a victim impact panel and pay thousands in fines and court fees, along with her lawyer's fees.

Dina was busted in Long Island for speeding last September and failed a field sobriety test. She reportedly had a blood alcohol content level of twice the legal limit of 0.08.

According to TMZ.com, she'll be formally sentenced on June 3.

Lohan oritinally argued her innocence but changed her plea in Tuesday.