Dina Lohan Could Join 'Dancing With The Stars' Season 13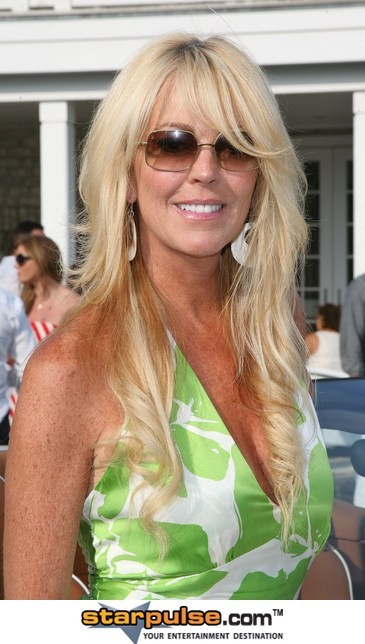 Dina Lohan may join the cast of Dancing with the Stars for its 13th season. According to the NY Post, Dina was at a party when it was overheard that she was in talks with ABC to join the reality competition.
If she signs on, she'll be in a cast that allegedly includes Shaquille O'Neal, Donnie Whalberg, Khloe Kardashian, Nick Jonas, Queen Latifah, Regis Philbin, and Mike Tyson. 
In other Dancing news, Season 12 champion Hines Ward was arrested over the weekend for DUI. His lawyer has since refuted the police's claims of intoxication.