Dillinger Escape Plan Frontman Slams 'Poser' Jared Leto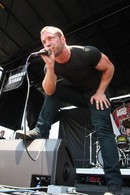 Dillinger Escape Plan frontman Greg Puciato has aimed a scathing internet rant at 30 Seconds To Mars star Jared Leto, branding the rocker "a poser" and urging him to go "back to acting."

Puciato took to his Twitter.com page and fired off a number of angry messages aimed at the Chapter 27 star, ranting about Leto's former career as an actor and even his outlandish hairstyles.

He writes, "How much of a f**king dork is Jared Leto? That guy's shtick is revolting. Biggest f**king poser. Makes Fred Durst seem like Jim Morrison. Anyone in this industry who has any pride should be ashamed if they work with in any way that absolute f**king poser. Get out of here, dork... Stop acting, This isn't a movie... Stop feeding & paying attention to this monstrosity so it will go away... Hey Jared Leto f**k off & take your pink Mohawk haircut poser bulls**t back to acting."
 
Puciato later pretended to apologize for the insults, adding, "Hey everyone, someone hacked into my account last night and made all those Tweets. I apologize to Jare... NOT! Ahahahahahahah."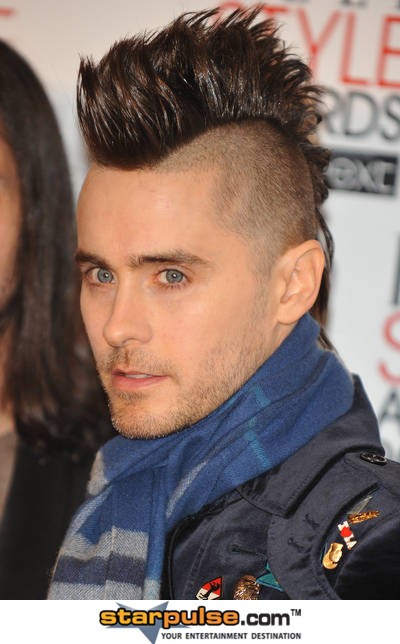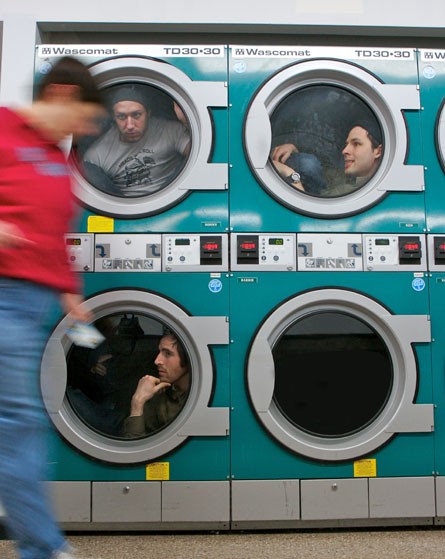 Click Here For More Jared Leto Pictures