Dierks Bentley To Headline Benefit Concert For Arizona Firefighters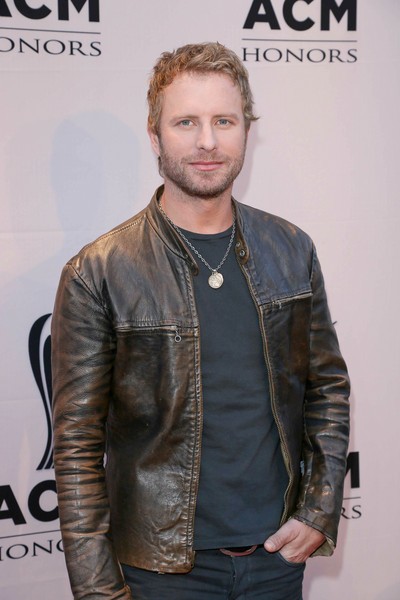 Country star and Arizona native Dierks Bentley is planning a benefit concert for the families of the 19 firefighters who were killed battling wildfires in the state last month.

The firefighters, members of an elite team of emergency workers who go by the name The Granite Mountain Hotshots, were overcome by a blaze just south of Prescott, Arizona, while trying to contain it and keep it from spreading.

The singer, who will headline the Country Cares Concert on July 22 in Prescott Valley, Ariz., said, "I want to help honor the memory of these 19 brave firefighters, to be part of the healing process for the community and to raise money for the families left behind."

"I was and still am devastated by this tragic event in my home state," he adds. "I certainly can't imagine what these families are enduring, but I do believe in the healing power of music and hope as many Arizonans as possible can come out and be part of this event."

Winds blew the fire out of control on June 30, sealing off the team's escape routes and killing all but one member of the 20-strong crew. That member, 21-year-old firefighter Brendan McDonough, had been the lookout that day, and the fire spread so rapidly that his warning to his teammates to get to safety were futile.

A lightning strike caused the fire, whichi is the deadliest on record since the 1930s.

Thousands gathered in Prescott on Tuesday to honor the fallen firefighters during a two-hour memorial service.