Diddy Is Desperately Trying To Sell Two Of His Luxury Homes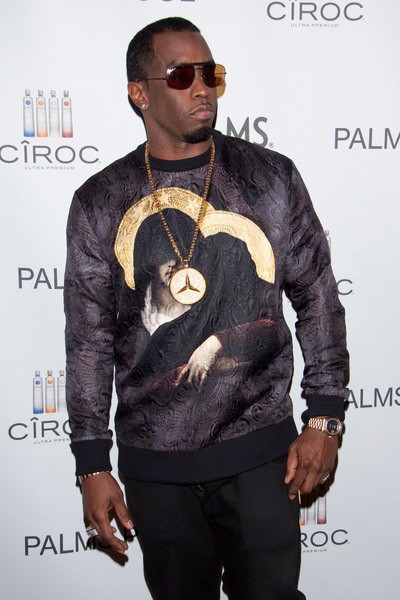 In an effort to sell two properties, rap mogul Sean "Diddy" Combs has drastically slashed the asking price of two of his luxury homes.
In a desperate attempt to sell a Manhattan property, the hip hop star cut the price on his plush New York City apartment by around $600,000 and has listed it on the market for $7.9 million.
His luxury Alpine estate in New Jersey is now listed for a cool $9.9 million - heavily discounted from when he first put it up for sale in 2006 for $13.5 million.
His Jersey digs sit on a hill on three acres of land featuring a putting green, tennis court, swimming pool. The mansion includes seven bedrooms, nine bathrooms and an aquarium.
According to the New York Post, a source said: "Diddy's spending more time at his $30 million mansion in Miami, on Star Island. It makes sense for tax reasons."