Diddy Gives $1 Million In Cash To Partygoers In Miami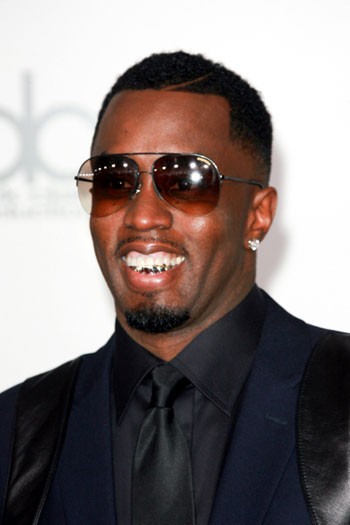 Sean "Diddy" Combs was very popular at rapper Rick Ross' recent birthday bash - he handed out $1 million in cash to thrilled guests.
 
Ross celebrated his 35th birthday on Friday and took his entourage to the Miami club scene in Florida over the weekend.
 
Combs was among the A-list guests, and the generous star couldn't resist sharing his wealth with club revelers - throwing out wads of dollars into the crowd, according to Britain's The Sun.
 
Pharrell Williams and Busta Rhymes also joined in the lavish party.
Click Here For More Sean 'Diddy' Combs Pictures