Did 'The Amazing Spider-Man' Cause Andrew Garfield & Girlfriend Shannon Woodward's Split?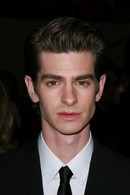 New Spider-Man star Andrew Garfield is single after splitting from girlfriend Shannon Woodward, according to U.S. reports.

Garfield began dating the Raising Hope TV actress in 2008, but they are now said to have called it quits.

A source tells UsMagazine.com, "She is telling people they're on a break... (but) they haven't spoken to each other in weeks... He got deeper into filming The Amazing Spider-Man; he literally never saw her."

Representatives for both stars had yet to comment on the rumors as WENN went to press.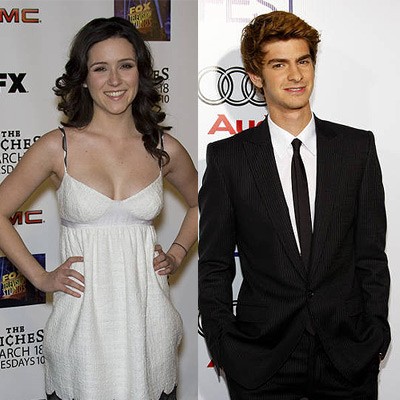 Latest Andrew Garfield headlines:
• 'The Social Network' Triumphs At ACE Awards
• First Photo from 'The Amazing Spider-Man' (Official Title!)
More Andrew Garfield news & articles