Did Melissa Gilbert Do Something To Her Face?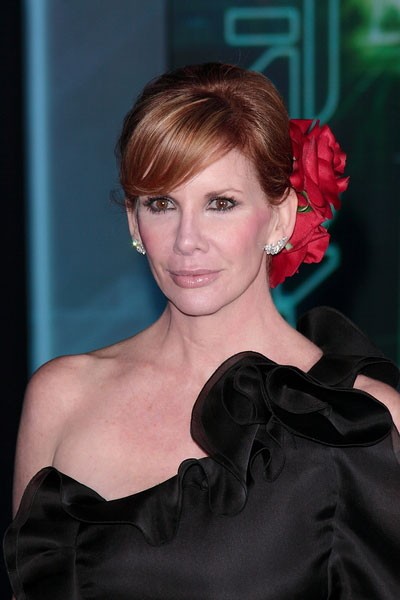 Melissa Gilbert attended the "TRON: Legacy" Los Angeles premiere with her husband Bruce Boxleitner, and is it just our imagination or does she look a little nip and tucked? With those very wide eyes she sort of looks Joan Rivers-esque.
What do you think?
The former "Little House on the Prairie" actress is the face of the anti-narcotics campaign group Partnership at Drugfree.org. Gilbert has battled alcoholism and substance abuse issues in the past, and this fall she signed up to help the organization, which offers parents advice on how to prevent kids falling into drug use.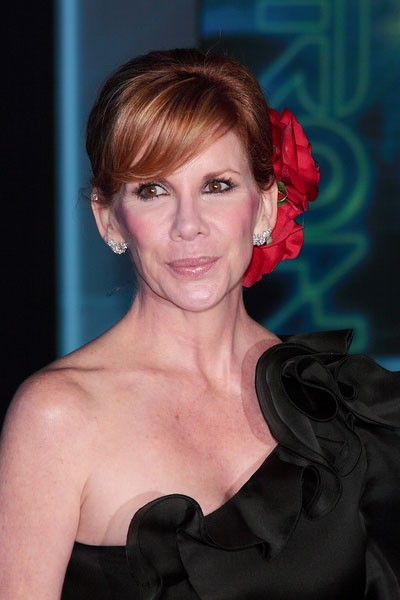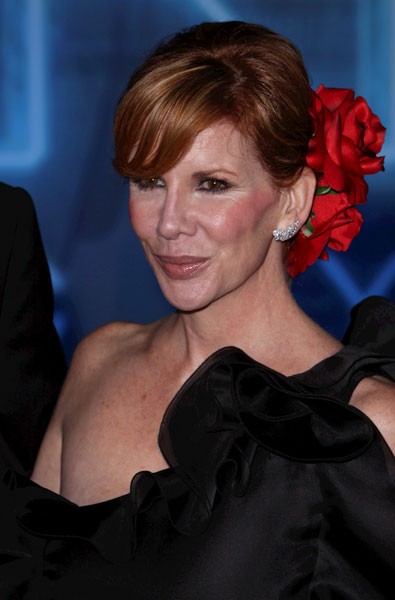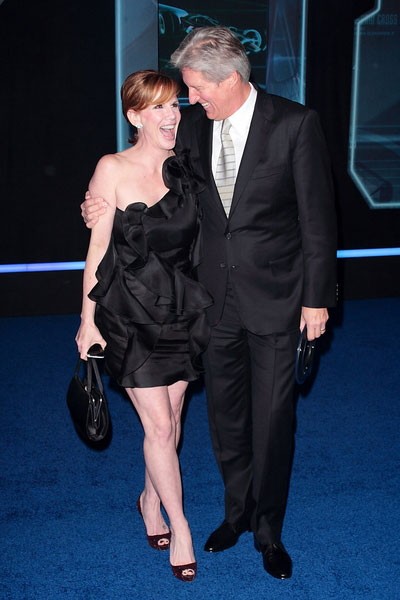 Melissa in 2004: