Did Meg Ryan Instigate John Mellencamp's Divorce?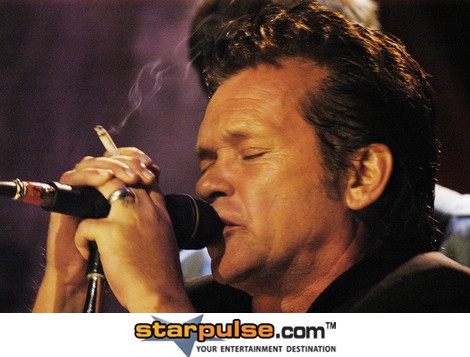 The New York Post is reporting that Proof of Life star Meg Ryan may have had a hand in John Mellencamp's recent divorce, thanks in part to her new partnership with the singer for a musical they are working on.
Ryan and Mellencamp were together on the red carpet at TriBeCa, and a source told the New York Post "Meg has been to a couple of recent shows" to support John on his musical tour.
Mellencamp announced his split from his wife on New Year's Eve, releasing the following through his spokesman: "John and Elaine Mellencamp are proud of their 20 years together and are very happy with their accomplishments both as parents and as a family. They will continue to raise their two children in Indiana but have decided to call it a day as a couple."
Click Here For More John Mellencamp Pictures