Did Justin Bieber Really Break Up Miranda Kerr And Orlando Bloom?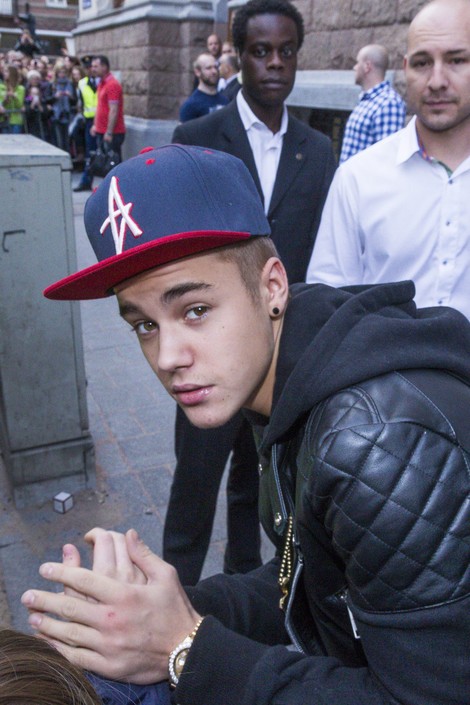 It's one of the oddest celebrity rumors this week, but now several sources are claiming Justin Bieber (of all people) may have been the reason Orlando Bloom and Miranda Kerr broke up.
The Mirror reported Bieber and Kerr flirted a bit when they were at a party over a year ago, and the supermodel became a huge fan of the pop star to the point where she taught her son the phrase "Bieber Fever." The Mirror also writes, "Orlando heard that there had been some ­flirting ­going on and he wasn't exactly thrilled about it.""
Now Us Magazine is claiming via a source, "She's always very flirty with him" and "dirty texts" were involved. "Orlando and Miranda argued non-stop" over a number of issues including her relationship with Bieber.
Hollywood Life notes that the story could go much deeper, reporting Bieber and Kerr hung out with fellow Victoria's Secret model Barbara Palvin. Bieber allegedly flirted and went on a few dates with Palvin while he was on-and-off with Selena Gomez and may have been the reason Gomez split with the pop star!
It sounds too juicy to be true, but you never know...