Did Jim Carrey Violate His 'Kick-Ass 2' Contract?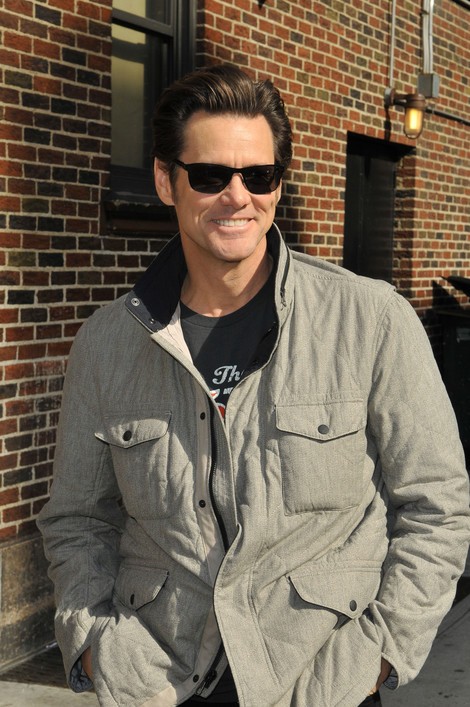 Jim Carrey may have put himself in legal jeopardy by condemning his upcoming film Kick-Ass 2.
Carrey, who has made headlines for several months with anti-gun rhetoric, made several statements against Kick-Ass 2, despite the fact he stars in the film. Carrey said he cannot support the film's violence and he filmed it prior to the Sandy Hook school massacre.
An industry insider now tells Fox411 that Carrey's statement and refusal to support the film may put his contract in jeopardy. Gary Michael Waters said there is a standard to have "a publicity clause written into the contracts," where stars need to show up for a certain amount of press junkets and red carpets. There are also "non-disparagement provisions" to keep stars from making fun of their projects before and during their theater run.
But will Universal Pictures sue Carrey for breach of contract? Probably not, unless he goes on several tirades about it. A source told Fox411 studios "generally don't make it a habit to sue A-list celebrities."