Did Jets' Sinking Season Break Up Mark Sanchez And Eva Longoria?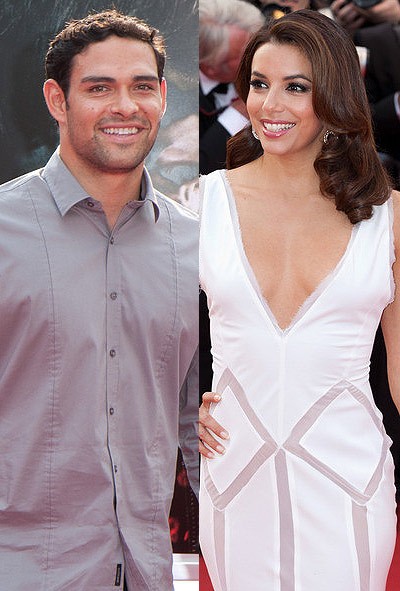 Is the New York Jets' disappointing season the reason for Mark Sanchez and Eva Longoria calling it quits? Sources say the quarterback was bringing the poor results home from work.
TMZ reports a few losses in the NFL by the Jets, including a stunning overtime loss to rival New England Patriots this past weekend, left Mark in a bad mood - and Eva was left to deal with it.
"It's hard to maintain a relationship when one person is upset all the time," a source said. The two say they intend on being friends, but they may not get together again unless the Jets are in the postseason.