Did Jennifer Lopez Swear On Wednesday Night's 'American Idol'?

Jennifer Lopez is defending herself against reports she swore on live TV on Wednesday night, insisting she didn't say what everyone thought she said.

The actress/singer, who was crowed the Most Beautiful Woman in the world by People magazine hours before her weekly appearance on American Idol, was offering wannabe Stefano Langone some career advice when she was bleeped by quick-thinking censors, who thought she had said 's**t.'

But Lopez insists she would never use the expletive on a TV show.

Phoning into morning show Access Hollywood Live on Thursday, she says, "(Show producer) Nigel (Lythgoe) ran out to me and he's like, 'Did you say s**t?' and I said, 'No, I said 'Shiz! Shizzy!' You know, I would never say that on TV!'"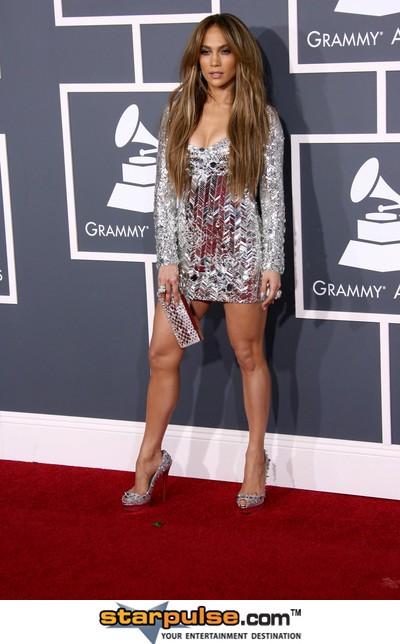 Click for more great Jennifer Lopez pictures: