Did Carey Mulligan & Shia LaBeouf Break Up?

Carey Mulligan has moved back to her native Britain after cooling her relationship with Shia LaBeouf, according to a new report.

London-born Mulligan relocated to New York last year when she began dating LaBeouf during the filming of Oliver Stone's "Wall Street: Money Never Sleeps."

But Mulligan is now back in the U.K. after putting her love life on hold, reports Britain's Sunday Telegraph.

Mulligan is quoted in the publication as saying, "I'm moving back to England; it's a long story."

She adds, "I am spending more time here at the moment. Just spending time with my family, really."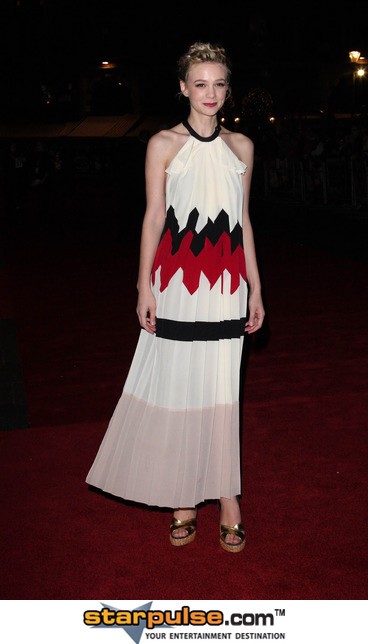 Click for more great Carey Mulligan pictures: