Dick Van Dyke Cancels Appearance Due To Neurological Disorder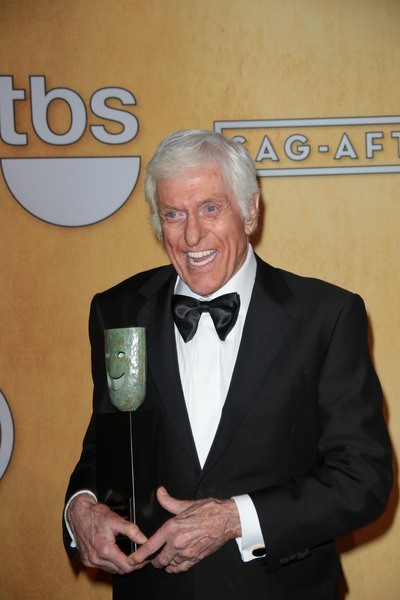 Legend Dick Van Dyke was forced to cancel a public appearance in New York last week after he suffered from fatigue. Now it appears the symptoms may be due to a neurological disorder.
The 87 year-old, known for his roles in Bye Bye Birdie, Mary Poppins and Chitty Chitty Bang Bang among countless others, was due to appear at the 92nd Street Y (92Y) community center. However, his rep told Entertainment Tonight Van Dyke was unable to attend due to "fatigue and lack of sleep resulting from symptoms of a yet-to-be diagnosed neurological disorder."
The rep also said that Van Dyke will be cancelling several more appearances after he was advised to stay and home and rest.
Van Dyke was headed to the event to accept 2Y's first Lifetime Achievement Award for Bettering Humanity through Comedy. Van Dyke has already been honored with the Emmy, Grammy and Sag Lifetime Achievement Awards.