Dianna Agron Delighted By Fans' Charity Drive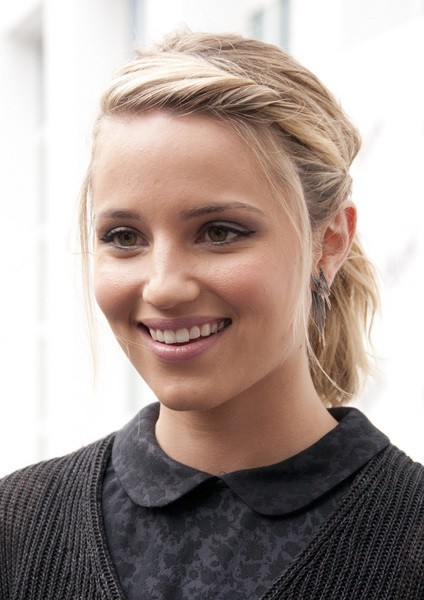 Dianna Agron has thanked her fans for their generosity after they raised more than $5,000 in her honor for an animal sanctuary in Los Angeles.

The Glee star recently visited the Wildlife WayStation, a non-profit organization which houses native, wild and exotic animals, and was stunned to learn their funding was running low.

Her fans set up an online fundraising page with a goal of $5,000 - and Agron was overjoyed to learn that they had smashed the target.

The actress uploaded photos of her stroking a horse to her blog on Tuesday, and wrote in the accompanying post, "This is incredible! A huge thank you, and must say I'm speechless. In honor of your hard work, here are a couple of photos from the weekend with some of my new French friends."

"Animals can't ask us for what they need by way of words, but you can see it in their eyes... if you truly look."