Diane Sawyer's Bizarre Performance During Election Night Fuels Intoxication Rumors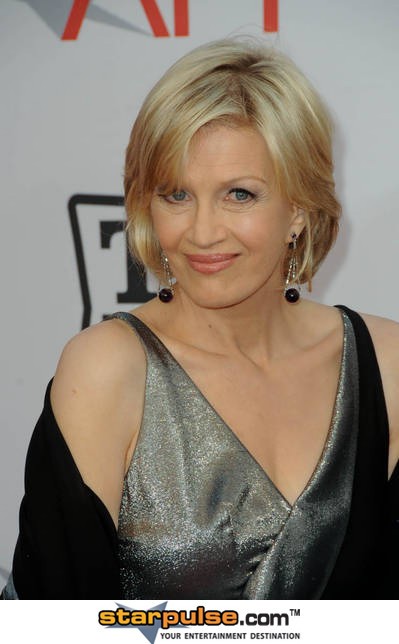 Diane Sawyer seemed... off last night while reporting on the presidential elections, and by the end of the night it was a trending topic - with rumors swirling that the anchor was drunk, on medications, or simply confused. In fact, when searching in Google for "Diane Sawyer," the second auto-complete return is "Diane Sawyer Drunk."
There's no doubt that a lot of data comes through on election night, but Sawyer is a veteran of the biz... and generally getting pelting with info doesn't cause someone to slur their words.
As seen in the video below, collected by TMZ, Sawyer stumbles over a fairly simple return. "I wanna — can we have our music, because this is another big one here? Minnesota, we're ready to project Minnesota, rrright now. ... Well, tonight we know that President Barack - O'Rom... Obama has won Minnesota."
At another point, she rambled on over the introduction of an exclamation point to Obama's campaign slogan... from "Forward" to "Forward!"