Diane Lane Wows In A Simple, Low-Cut Red Gown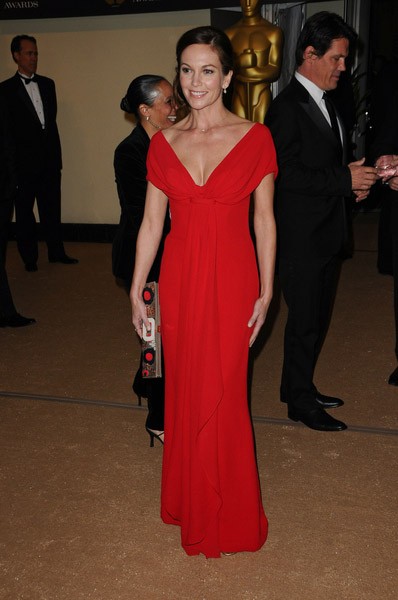 Josh Brolin accompanies his wife Diane Lane to the 2nd Annual Academy of Motion Picture Arts and Sciences Governors Awards on Saturday.
Diane was a red carpet standout with his simple red dress.
In September, Josh spoke out about allegations he cheated on and beat up Diane, telling Playboy magazine, "I don't f**k around on my wife." He said, "My relationship with my wife is fantastic."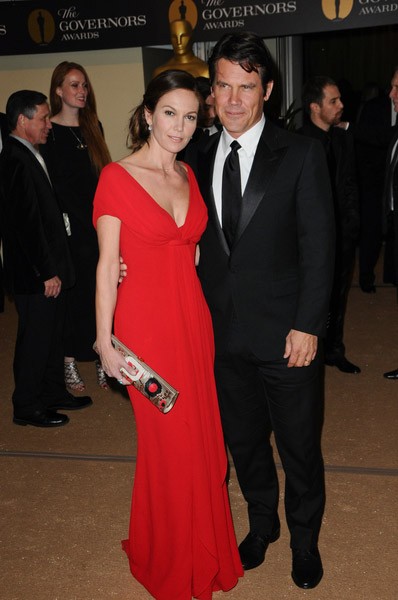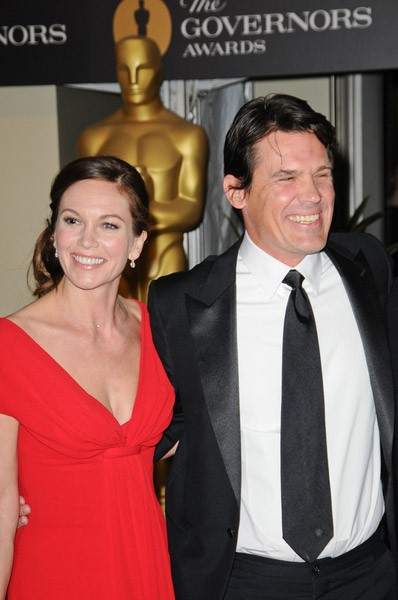 Click for more great Diane Lane pictures: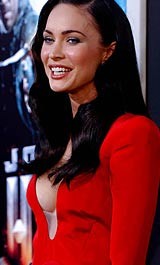 CHECK THESE OUT!
Ke$ha's 9th grade yearbook picture is nauseating. (Buzzfeed)
Taylor Momsen was cuter when she was three. (PopEater)
Looking to get that hot guy's attention? Wear red. (Lemondrop)
21 Awesome Tattoos of 80s TV Stars (Maxim)
Celebrity holiday recipes. Including one from Bill Maher, who doesn't celebrate holidays because he's an atheist. (Lemondrop)
And we thought looking at Snooki was a valid form of birth control... (PopEater)


Links from all over the web, right here on Starpulse!