Diane Lane Shows Off Her Figure At The 'Secretariat' Premiere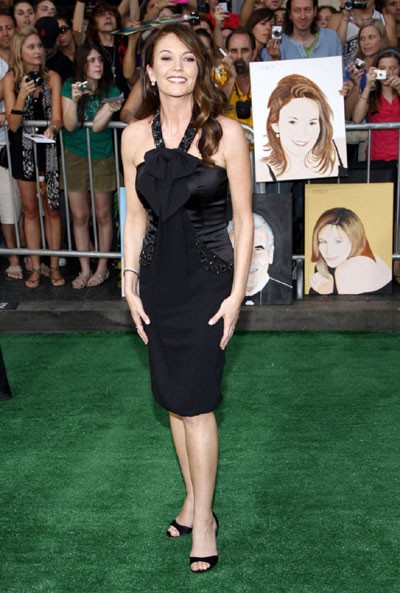 Diane Lane was beautiful in black at the Los Angeles premiere of "Secretariat" in Los Angeles yesterday. But what's with the weird celebrity paintings behind her?
A housewife with little knowledge of horse-racing fosters one of the greatest race horses of all time as the story of the 1973 Triple Crown winner comes to the screen in this inspirational underdog drama based on the novel "Secretariat: The Making of a Champion by William Nack."
Diane recently confessed she was a teenage runaway who once turned herself in to police for grand theft auto. She ran away from her Georgia home to declare her independence - and stole a car to make her way to Los Angeles. But the plan fell through and she turned herself into police, avoiding any charges.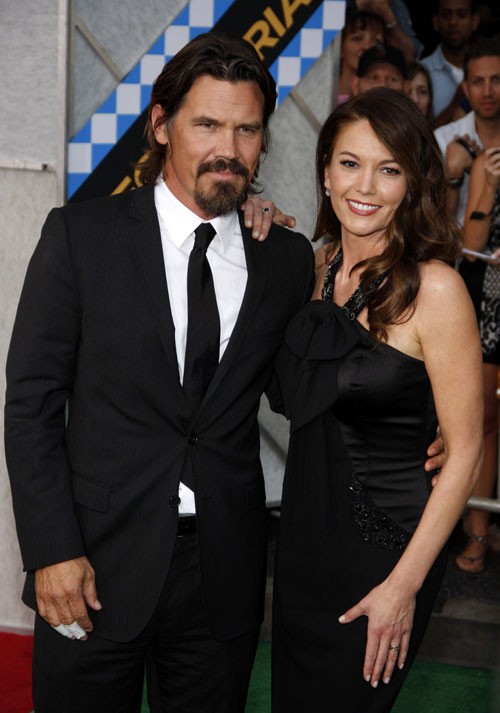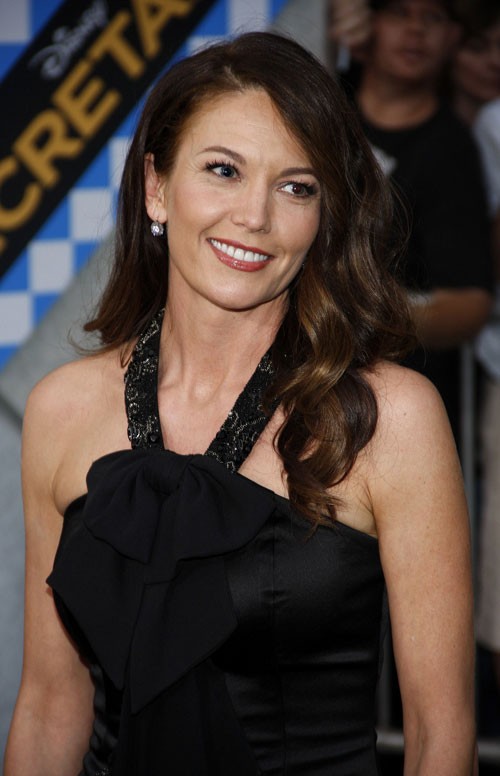 Click for more great Diane Lane pictures: