Diane Kruger Wears The Thinnest, Most Form-Fitting Dress Ever (& Looks Stunning)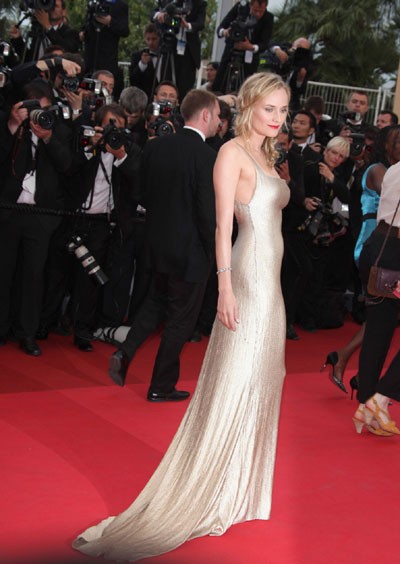 Diane Kruger looked stunning on the red carpet yesterday for the screening of "Sleeping Beauty" during the Cannes Film Festival.
What do you think of her metallic, form-fitting gown? She doesn't have an ounce of fat on her!
Diane stars in the upcoming "Special Forces" about a French journalist in Afghanistan who is kidnapped by the Taliban. She also plays Marie Antoinette in the film "Farewell, My Queen."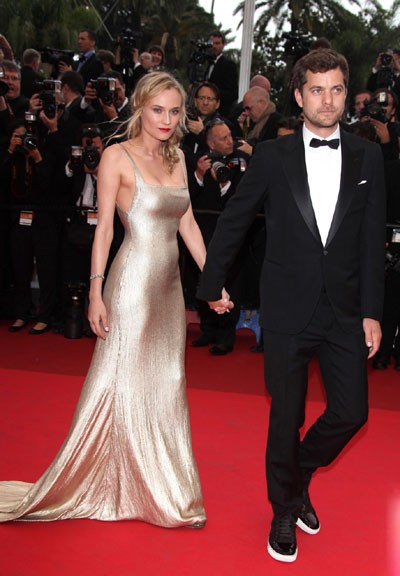 Click for more great Diane Kruger pictures: