Diane Kruger & British Director Address Allegations Of Sexism At The Cannes Film Festival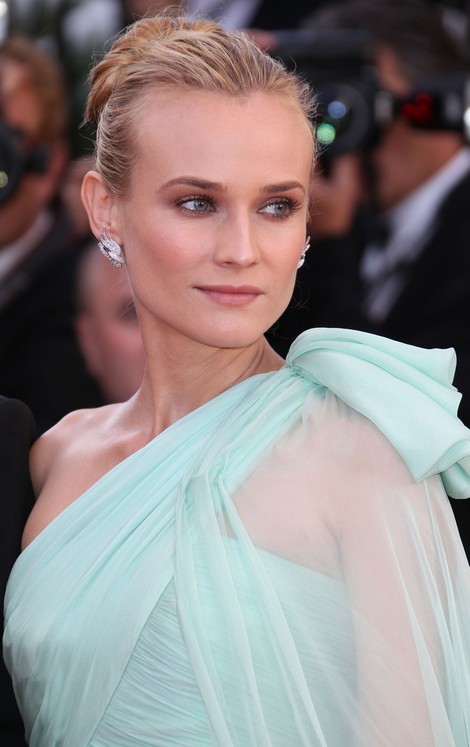 The Cannes Film Festival in the south of France kicked off on Wednesday. During the 12-day gala, a total of 22 movies will be screened for the coveted Palme d'Or prize. Wes Anderson's "Moonrise Kingdom," Ken Loach's "The Angels' Share" and David Cronenberg's "Cosmopolis" are some of the films in contention.

Critics recently pointed out the lack of female filmmakers in competition for the prestigious prize. A group of French filmmakers wrote an open letter to the media accusing Cannes organizers of failing to give proper recognition to projects made by female directors.

German actress Diane Kruger and British director Andrea Arnold have defended the festival against allegations of sexism. The two women have been appointed to sit on the Cannes Film Festival grand jury alongside two other females and five males, headed up by Italian director Nanni Moretti. Kruger and Arnold dismiss the notion, insisting it's an unfortunate reflection of the film industry as a whole.
 
Arnold explained, "It's true the world over, in the world of film there are just not many woman film directors. I guess Cannes is a small pocket that represents how it is out there in the world and that's a great pity, a great disappointment."
 
But she would never want her film to be picked based on her gender, adding, "I would only want my film to be selected for the right reasons."
 
Kruger also denied the allegations, saying, "My impression is that women are made welcome in Cannes."