Diana Ross, Prince And Spike Lee Added To Witness List In Michael Jackson Civil Suit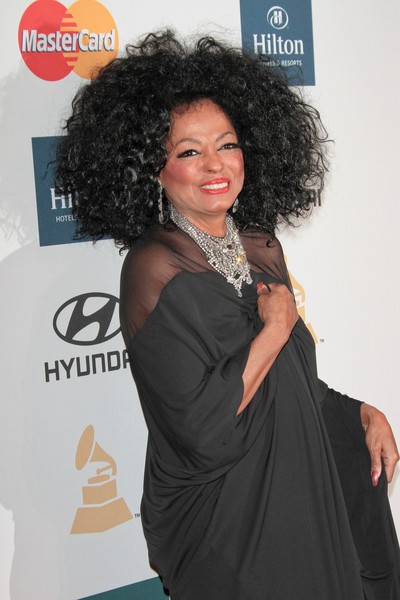 Diana Ross has been added to the long list of stars set to take the witness stand in the Jackson family's upcoming lawsuit against AEG Live.

Michael Jackson's mother Katherine and the late pop star's three children, Paris, Prince and Blanket, have a accused the concert promoter with Jackson's wrongful death, claiming that they were negligent in their hiring of Dr. Conrad Murray, who was convicted of involuntary manslaughter and sentenced to four years in jail in November 2011.

The plaintiff's attorneys have argued that AEG Live wasn't thorough enough in its background check of the cardiologist, failing to consider the facts that he wasn't board-certified and that he was severely in debt.

Prince, Spike Lee, ex-wife Lisa Marie Presley and several members of the Jackson family are all lined up to testify on behalf of the plaintiff, heading up a list of 97 potential jurors. AEG Live's list of potential jurors includes 113 names.

The trial is expected to begin later this month and last one to three months.

Michael Jackson died just weeks before kicking off his "This Is It" comeback concert series in London, which was being produced by the concert promoter.