'Dexter's' James Remar Helps Injured Homeless Man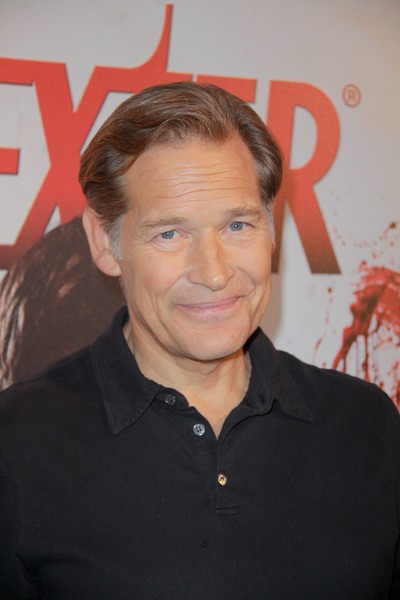 Dexter star James Remar played a real life hero last week when he went to the rescue of a wounded homeless man.

The actor spotted the man outside a grocery store in Los Angeles on Friday, so he went into the shop and bought bandages and antiseptic cream.

Remar, who formerly worked as an Emergency Medical Technician (EMT), then dressed and cleaned the head wound and advised the man how to stave off an infection, according to TMZ.com.

A representative for Remar insists the actor was just doing his best to help.